Are You Looking For A Professional Property Inspection Company?
Donahue Home Inspections
A new home is probably the largest single investment most people will ever make, so it's essential for any prospective homebuyer to discover everything they can about a home's major components like the condition of the roof, siding, attic ventilation, wiring, plumbing, HVAC, appliances and more.
As we conduct a home inspection, our clients are welcome to join us as we go through the process. It presents a good opportunity to become acquainted with the property and see how things function. We want our clients to understand what we're looking for and what we're discovering. As we go through the residence we may offer helpful maintenance tips and recommend potential improvements that would help maintain items and appliances in good working order.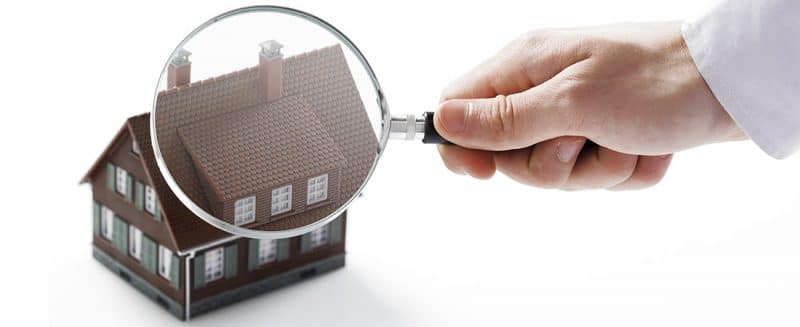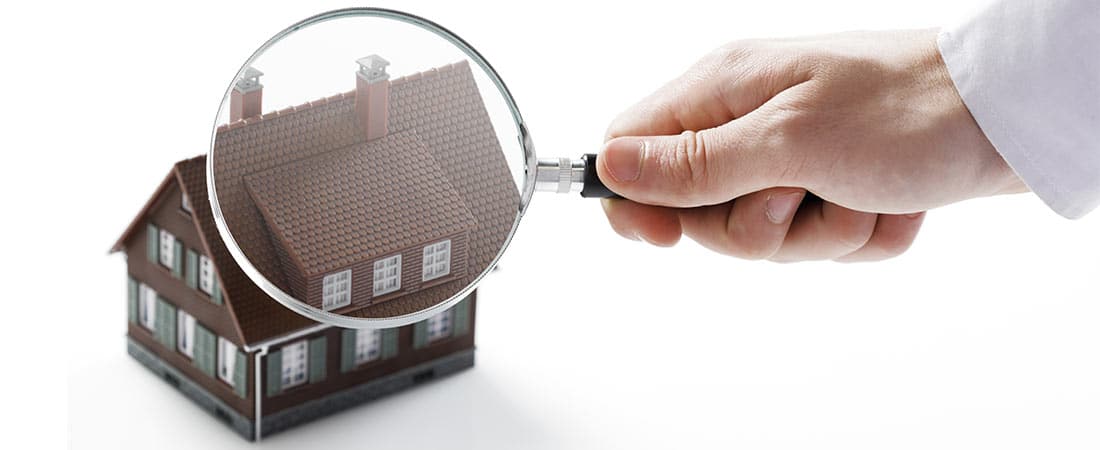 While it can vary depending on the size and condition of a residential property, a home inspection will generally take about two or three hours to finish. Afterwards, we detail our findings in a thorough report and review any additional concerns we may have with our client.
Our inspections result in an honest and insightful assessment of your prospective new home in a straightforward, easy-to-read manner. The "bottom line" is that our inspection reports empower our clients to make smart, informed decisions.
After receiving a home inspection report, you'll want to assess whether there are any "deal-breakers" involved – like structural defects. You may choose to handle minor repairs on your own to avoid too much nitpicking with the seller. For issues that are more significant – such as water-damaged flooring – you may want to consult with your real estate agent. Or, you can choose to ask the seller to cover the costs of repairs or provide a credited amount at the closing.
Don't take the risk of buying a home that hasn't been fully inspected by an expert! Call Donahue Home Inspections today!
Radon Testing for Residential and Commercial
Radon testing available in select areas
Radon testing is the single best way to know if your home or commercial building has high levels of radon, which is a radioactive gas that can be a cause of lung cancer over time. Here are a few fast facts about what you should know about radon and our radon testing services.
What is radon? It is an odorless, colorless radioactive gas that is produced naturally by decaying uranium. Radon is present in soil and low levels of radon exist in the air we breathe.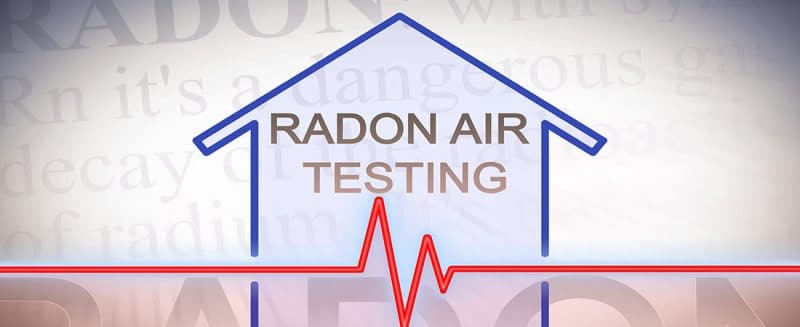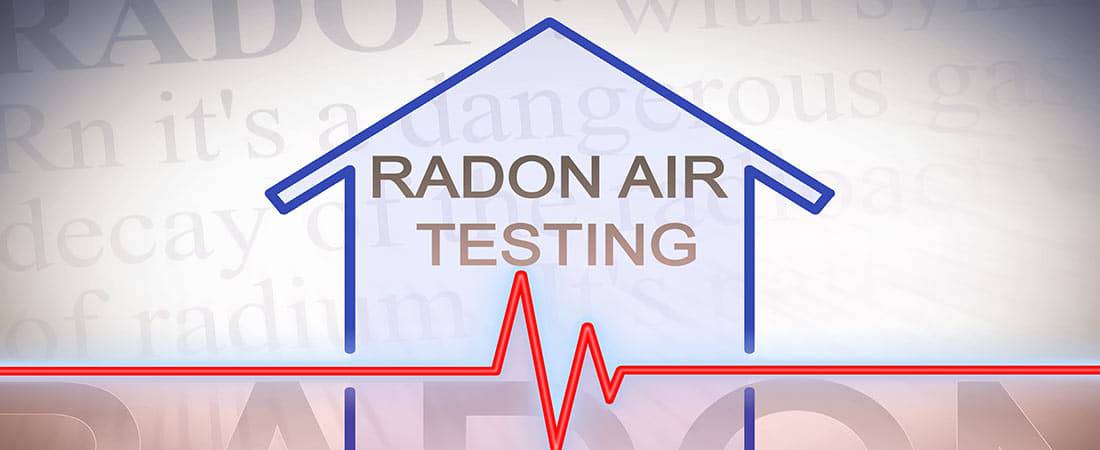 If radon is naturally occurring, why is it a problem? Radon can become a concern if it enters your home or commercial building and gets "trapped". Exposure to high levels of radon over a long period has been shown to be a cause of lung cancer. According to the Environmental Protection Agency, lung cancer caused by prolonged exposure to radon is a factor in approximately 20,000 fatalities nationwide each year.
How does radon get inside a home or building? Radon gas can move from soil into a building. Although it can possibly make its way through the pores in concrete, the most typical entry points are spaces in walls and flooring. Regardless of when a home was built and where it's located, it can have hazardous radon levels. It depends upon the way a house or building interacts with soil around it.
At Donahue Home Inspections, we provide affordable, prompt radon testing services that are ideal for residential and commercial property owners. With our expert testing, you'll be able to ensure that your indoor air is safe. We are committed to providing quality of radon testing and related services to all of our clients. Our testing practices are in accordance with requirements in the state of Illinois. To have your property professionally tested, call Donahue Home Inspections to schedule an appointment today.
Contact us today to hear more about our Fox Valley Home Inspection services. We cover the Fox Valley, IL area and surrounding suburbs