Are You Looking For A Professional Home Inspection Company?
Welcome to Donahue Home Inspections
We are a leading provider of professional property inspections for residential and commercial clients. We also provide radon testing services.
Before you purchase or sell your home or property, please give us a call – our inspections will help you protect your investment and prevent costly repairs later on. In the city or suburbs, contact us now and let us know all about your individual inspection needs. We perform in-depth home inspections at affordable rates. With our detailed inspection reports serving as an essential guide, you'll really gain a better insight on the condition of the home or commercial property you're about to sell or purchase. Whether you're a first-time buyer or have been through the process many times before, a thorough inspection is important for making informed decisions in today's competitive marketplace.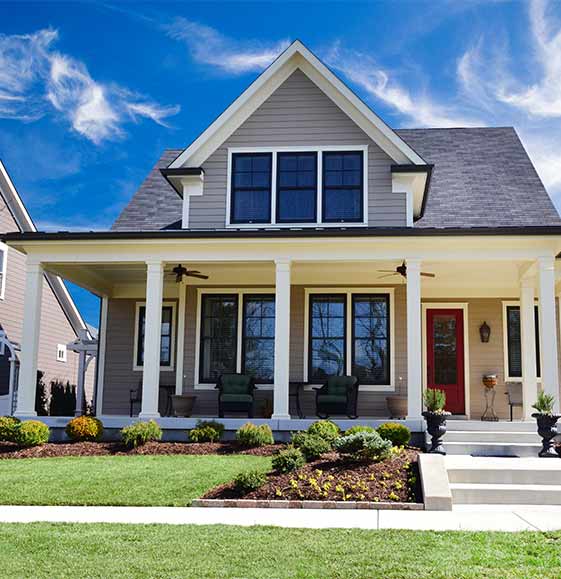 Meet Our Team
We are experts in our trade and will do our best to keep you as educated as we can on your particular task or project. We look forward to earning your business!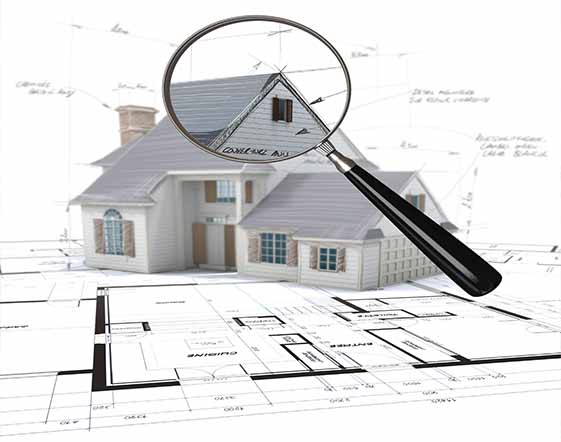 Founded by Chuck Donahue, we are located in the Fox Valley area and serve all surrounding suburban communities. Chuck is a member in good standing of the American Society of Home Inspectors (ASHI). A nonprofit organization, ASHI is one of the most recognized professional associations for home inspectors in the industry. ASHI's standards of practice—which cover all of a home's major components—now play a part in many pieces of state legislation and have become recognized by the industry as the premier standard for professional home inspections. ASHI makes it a priority to establish and practice the highest standards and adhere to a strong code of ethics for its membership community. The mission of ASHI is to establish and promote its high standards for home inspections and to provide current educational programs that help home inspectors attain excellence in their profession and to fulfill the requirements of its members.
Our Services
A new home is probably the largest single investment most people will ever make, so it's essential for any prospective homebuyer to discover everything they can about a home's major components like the condition of the roof, siding, attic ventilation, wiring, plumbing, HVAC, appliances and more.
What People Are Saying About Us
"Very friendly and knowledgeable. Enjoyed working with him."
"Great experience my 1st time he assured me it would be just fine"
Contact us today to hear more about our Fox Valley Home Inspection services. We cover the Fox Valley, IL area and surrounding suburbs